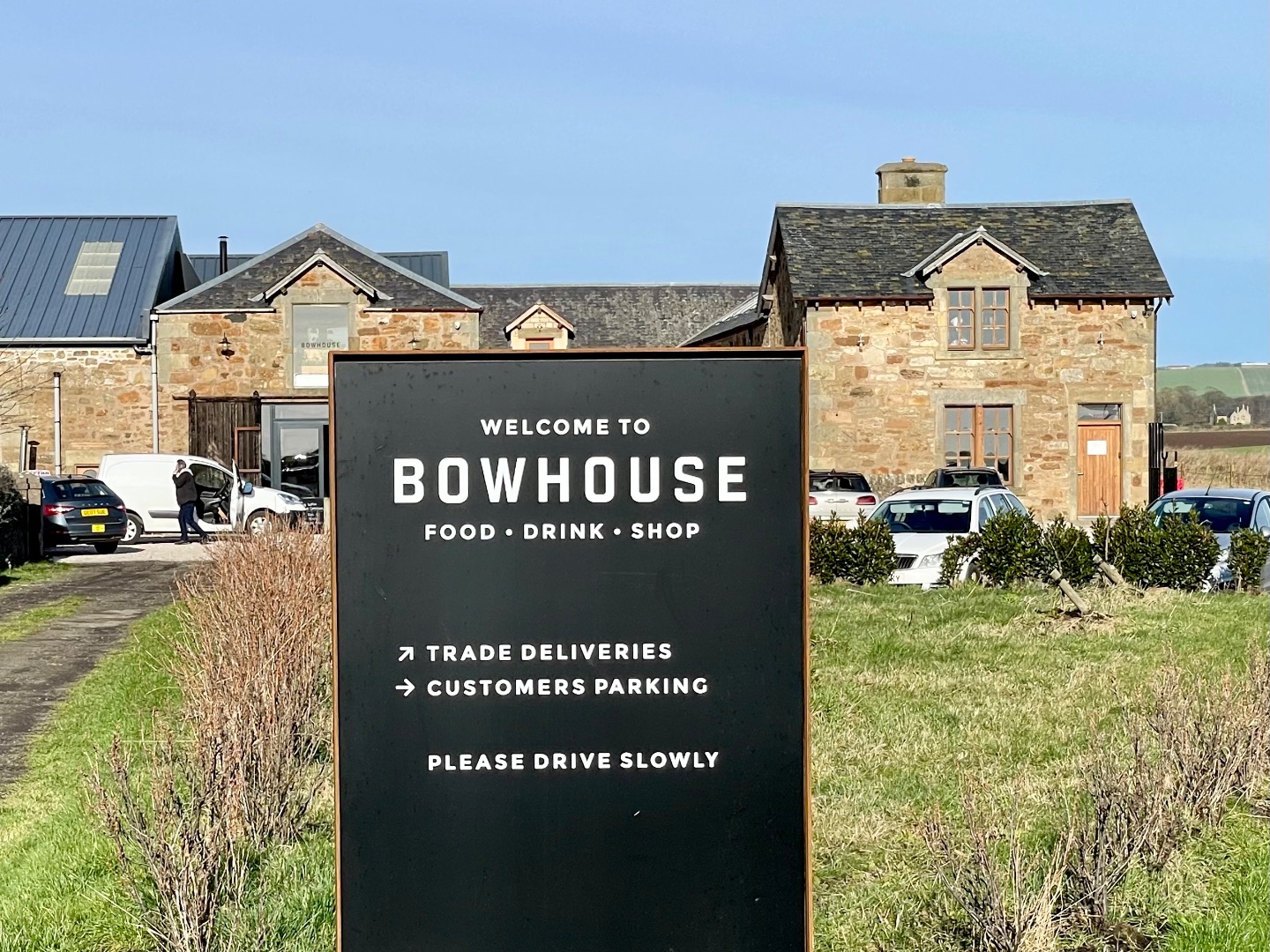 The Scottish Bread Championship 2023 were held at Bowhouse in Fife during Real Bread Week.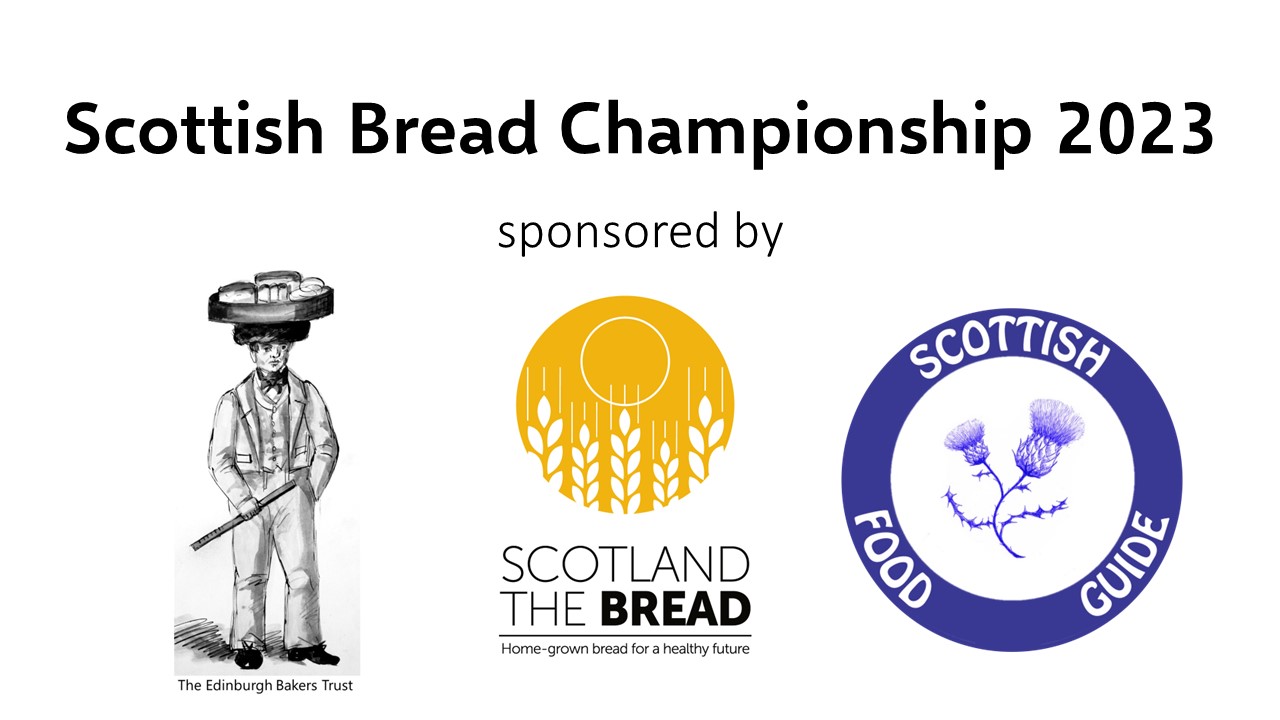 Judging took place at Bowhouse near St Monans, a well known Food Hub for small food businesses and producers to collaborate and call home, and as such the ideal location for such a Championship.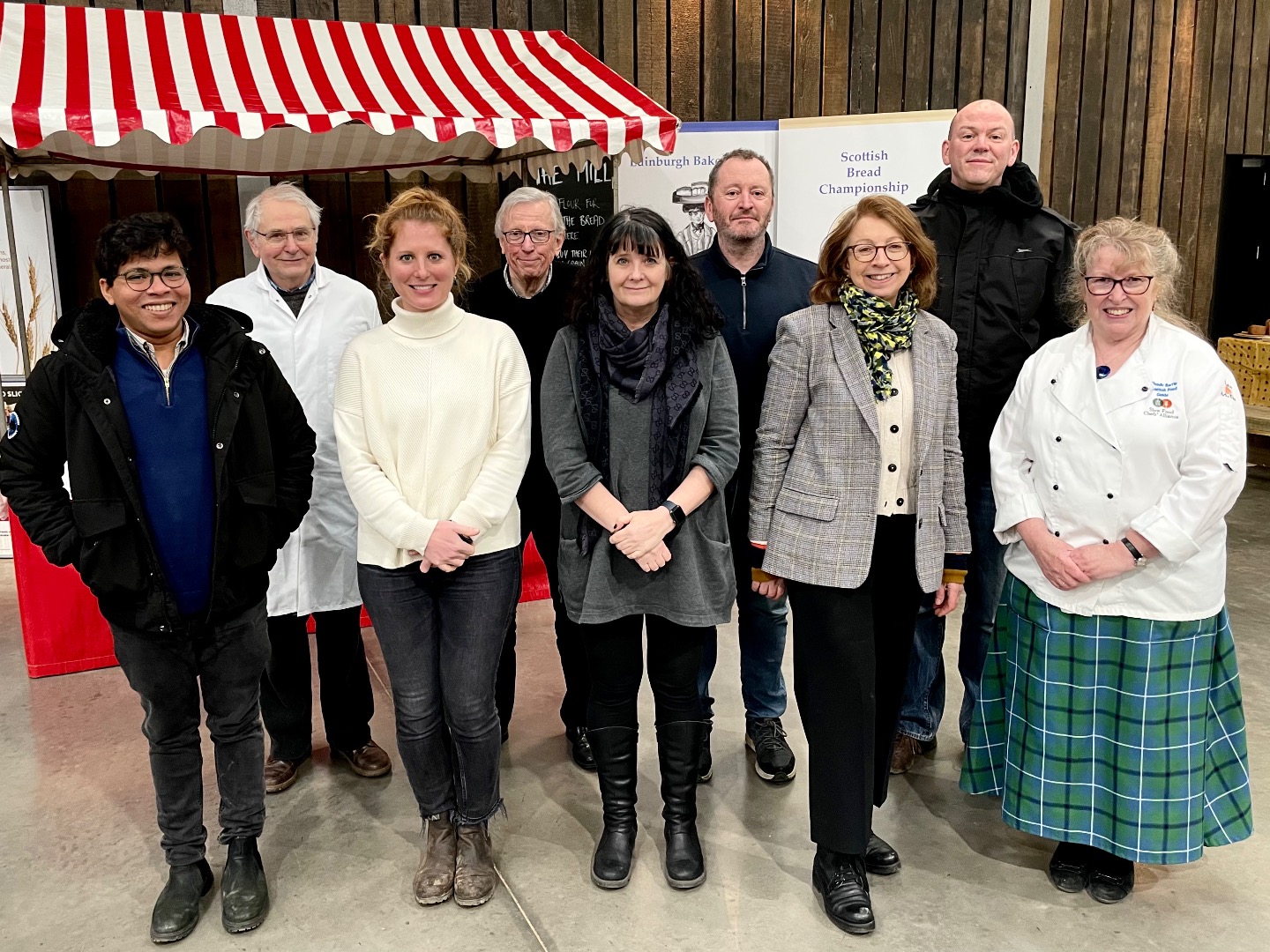 Judges included chefs, grain experts and representatives from the Real Bread Campaign. Over 100 entries were judged including a wide range of high quality breads and pastries celebrating Scotland's artisan bakers. To be eligible, entries don't have to be all sourdough as fresh unadulterated yeast is allowed, but absolutely no additives or chemical leavening agents.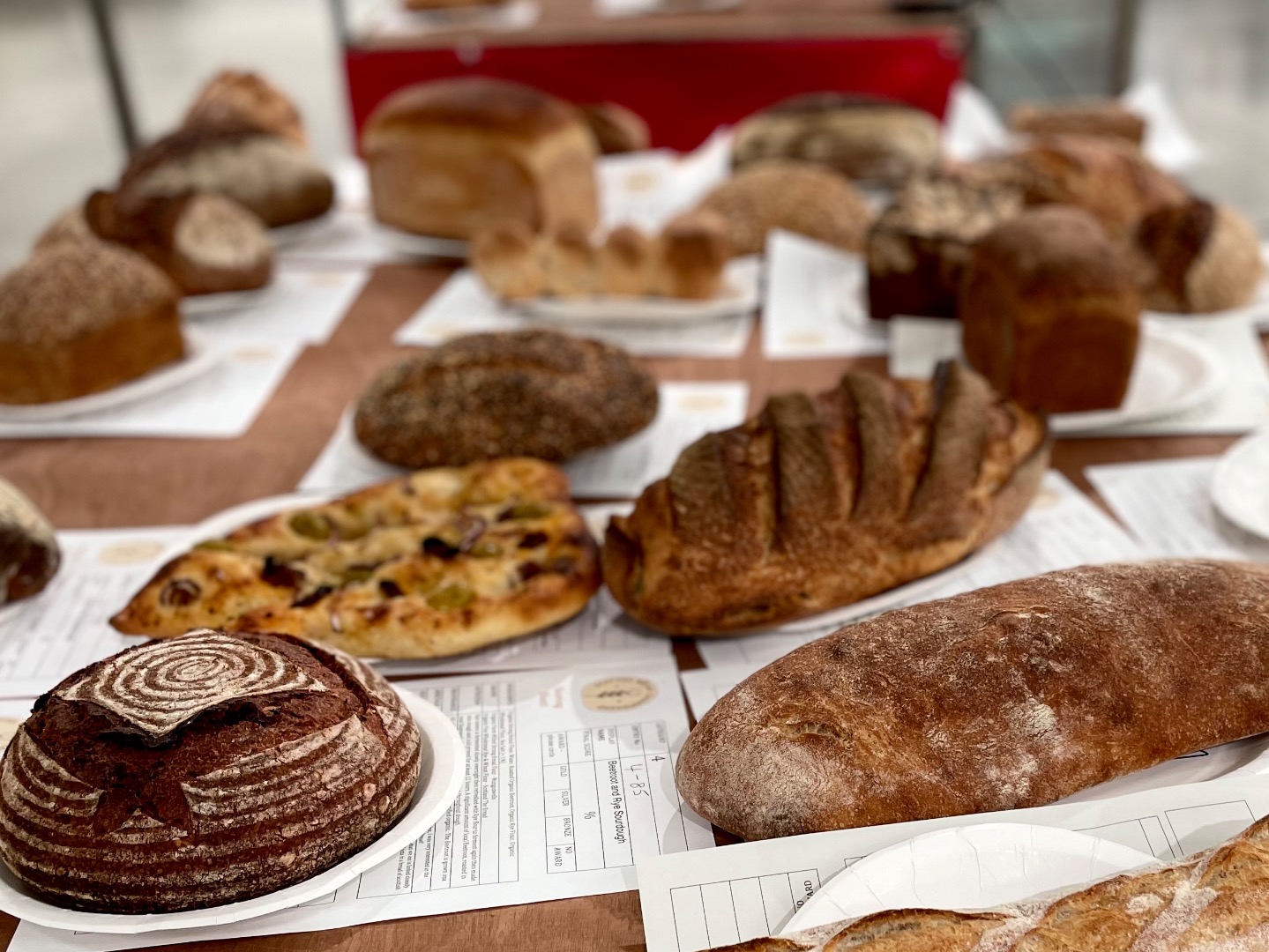 Scotland The Bread and Scottish Food Guide continued as sponsors and the Championship has also received sponsorship from The Edinburgh Bakers Trust, a registered charity whose purpose is the advancement of baking education, arts, heritage, culture and science, whose core activity is to award small grants to bakers and other related organisations.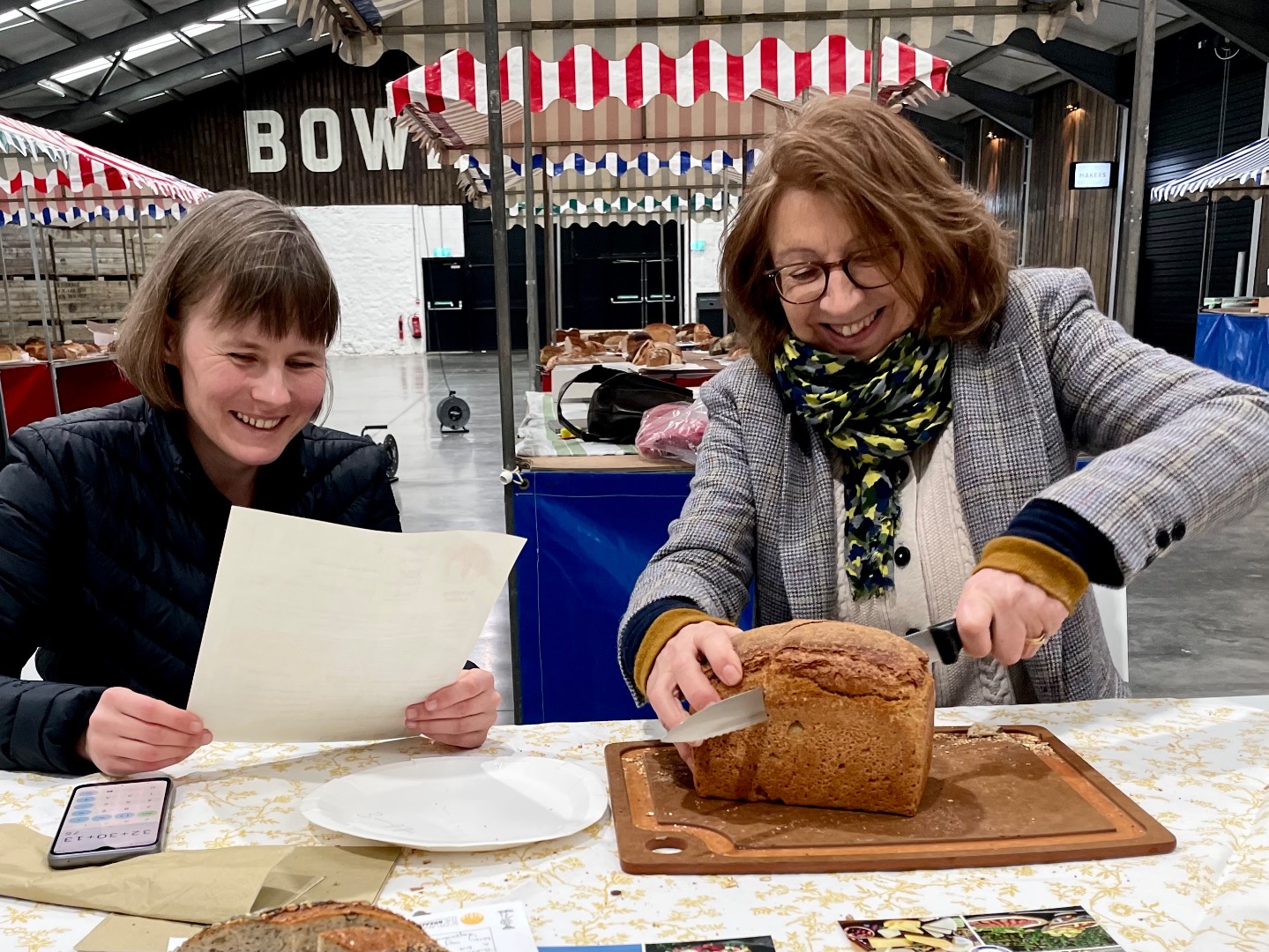 The Championship Results will be announced on Saturday 25th February at the inaugural Scottish Real Bread Festival at Bowhouse and presented by Mairi Gougeon MSP, Cabinet Secretary for Rural Affairs & the Islands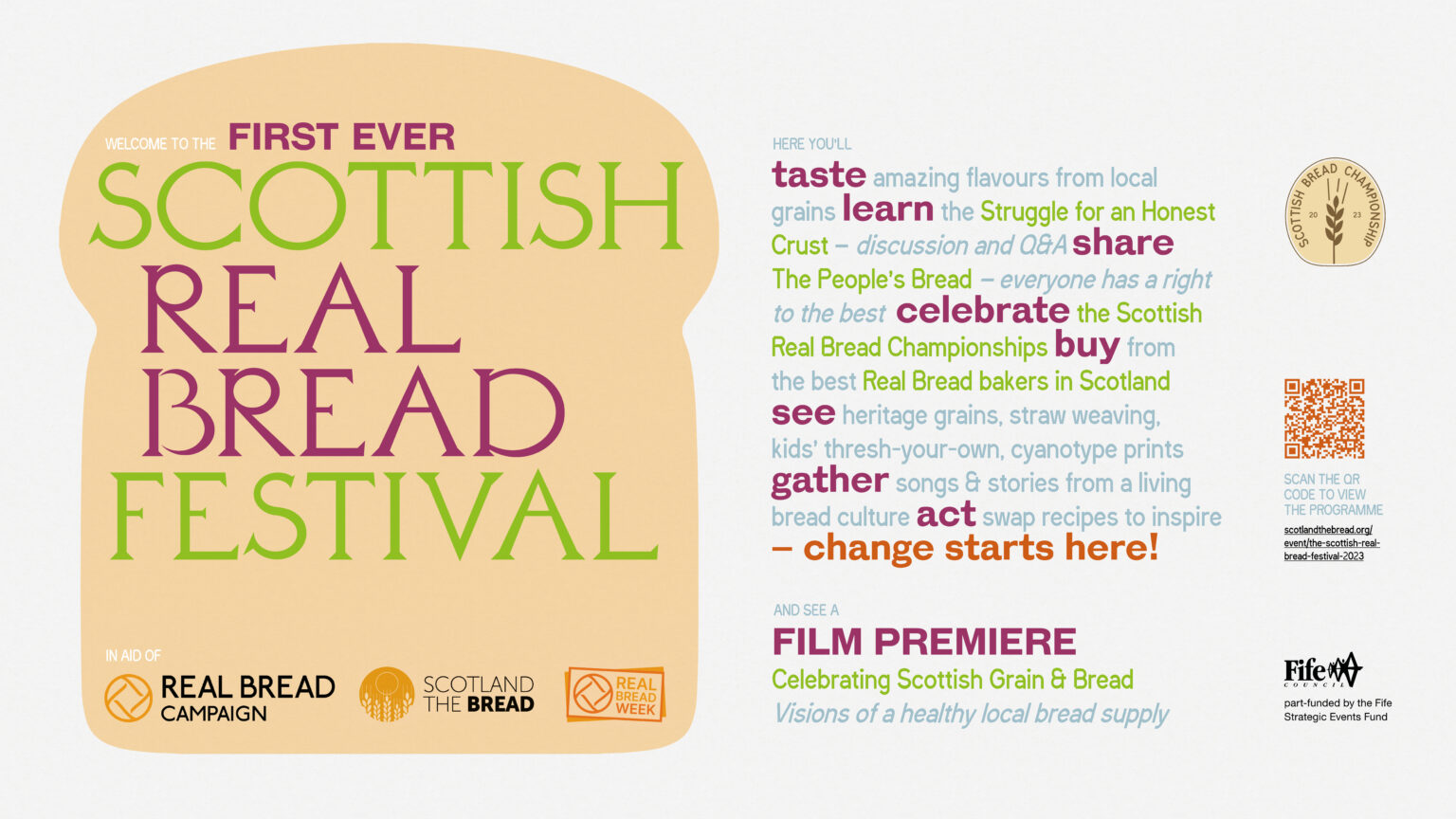 The Scottish Bread Championship was founded by Wendy Barrie of Scottish Food Guide and Andrew Whitley of Scotland The Bread in 2017. Both dedicated to Real Bread, baking skills and natural ingredients, they felt there was a gap needing filled in the food calendar, a need to celebrate those dedicated to making bread naturally, with wholesome ingredients and natural starters.
The Scottish Real Bread Festival will be a celebration of all things bread and bread-related with presentations and displays, stalls and talks, workshops and debates, with a full programme.
Related Stories