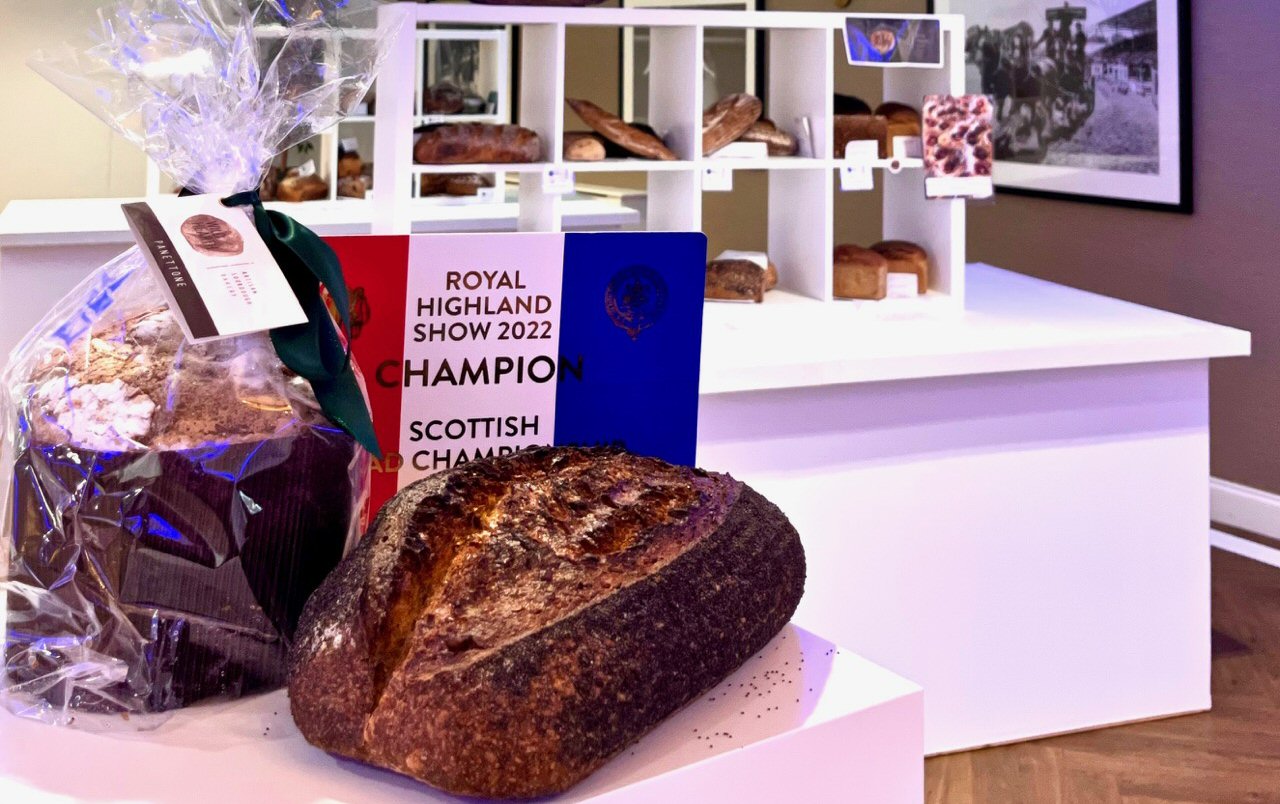 Well that's a wrap for another year. The Scottish Bread Championship was hosted at the Royal Highland Show and generously sponsored by the Edinburgh Bakers Trust.


Created in 2017 by Scottish Food Guide and Andrew Whitley of Scotland The Bread, the Championship has become The hotly contested real bread event in Scotland. The combined challenges of staffing pressures and weekend judging timings brought out the brave and determined bakers, with a respectable 61 entries.

A baker's life is not an easy one, with staff shortages, mounting fuel bills and transport costs so I applaud our artisan bakers and thank them warmly for giving up their time to enter the Championship.
After delivering their loaves, they must leave and allow judging to take place. All loaves are anonymised and with bread knives at the ready let the judging commence. Breads are judged for their appearance, crust & bake, texture & crumb, flavour & integrity – does it match its intended written brief. I doubt if any other bread competition asks that of the baker yet Andrew and I would argue it is part of the creative process in producing that loaf.
In the big reveal there was a good range of Bronze, Silver and Gold awards – see results – with Wild Hearth at Comrie and Edinburgh's Company Bakery as well-deserved joint Supreme Champions.

Some entrants are home bakers whilst others are amateurs on the cusp of starting a business. All are welcome and it is because of this hotbed of enthusiastic sourdough starters it is such a good fit for the Edinburgh Bakers Trust Sponsorship as we wish to encourage, nurture and support artisan bakers such as these.

We wish them well in their endeavours and invite them to check out our Funding Application form.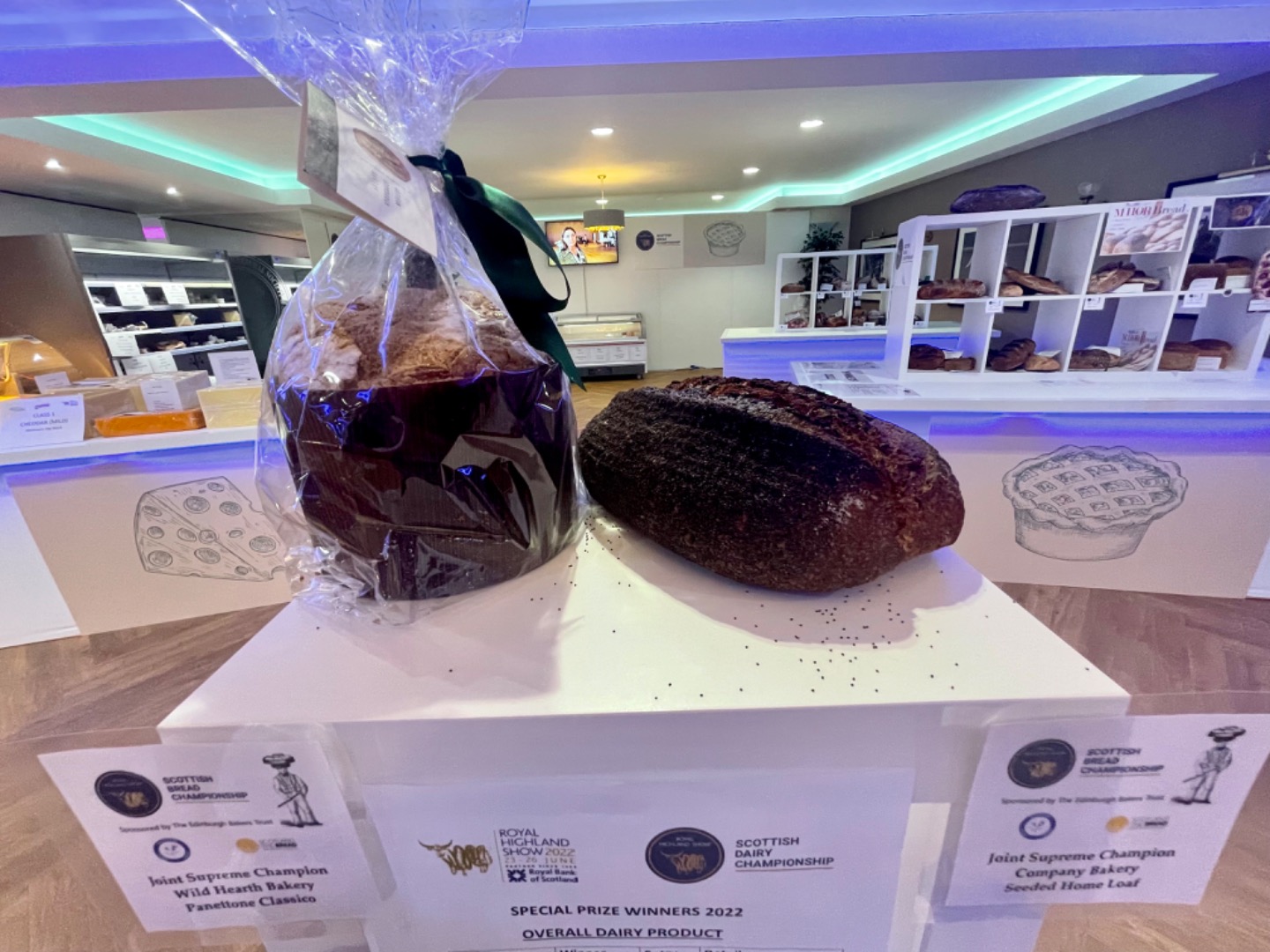 Related Stories