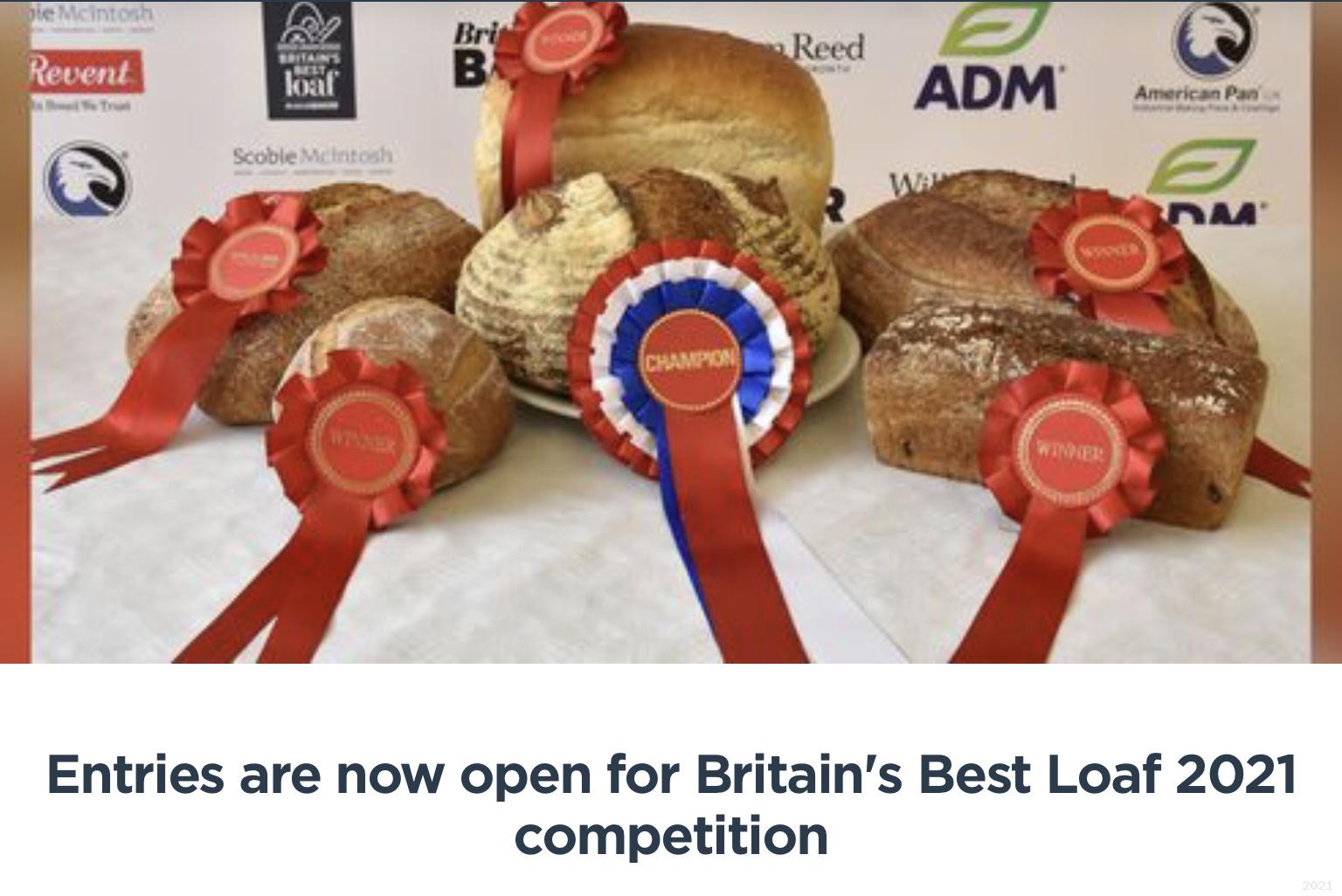 Entries open now until Monday 3rd May 2021

The title Britain's Best Loaf is coveted by every baker in the UK. Winning the one supreme title, or one of the category titles, is an impartial mark of true excellence and alerts customers to the high quality and great taste of a baker's bread. Previous winners have seen their bread sales rocket and used success in the competition extensively in all of their marketing.

The competition has six categories for you to enter: Gluten Free, Innovation, Plain Sourdough, Sourdough With Other Ingredients, White and Wholegrain.

The competition will culminate in an exciting live judging event and awards presentation at the Farm Shop & Deli Show, NEC Birmingham, on 5 July 2021.

Find out more at the link below.