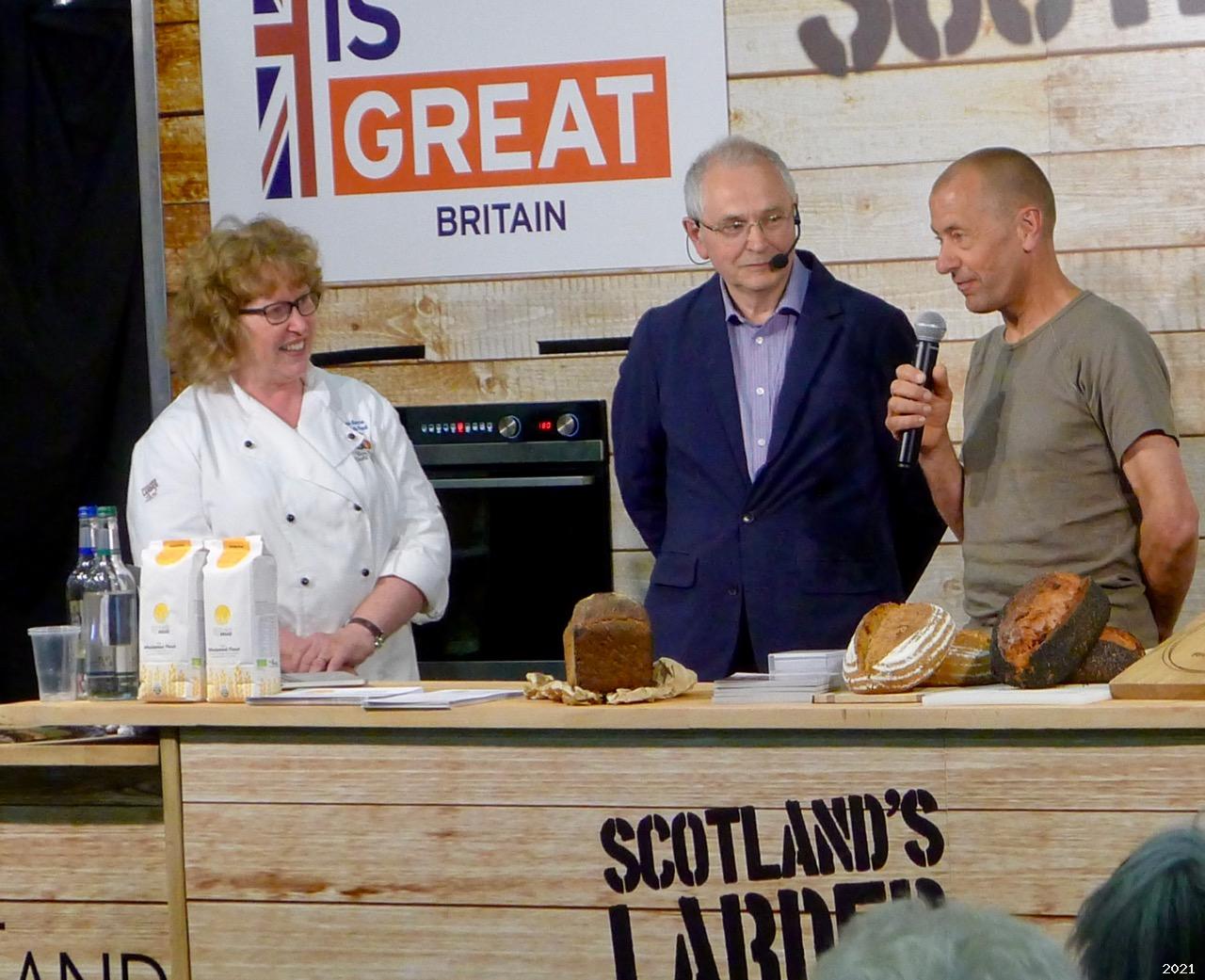 An opportunity for you to enter your bread for a National competition.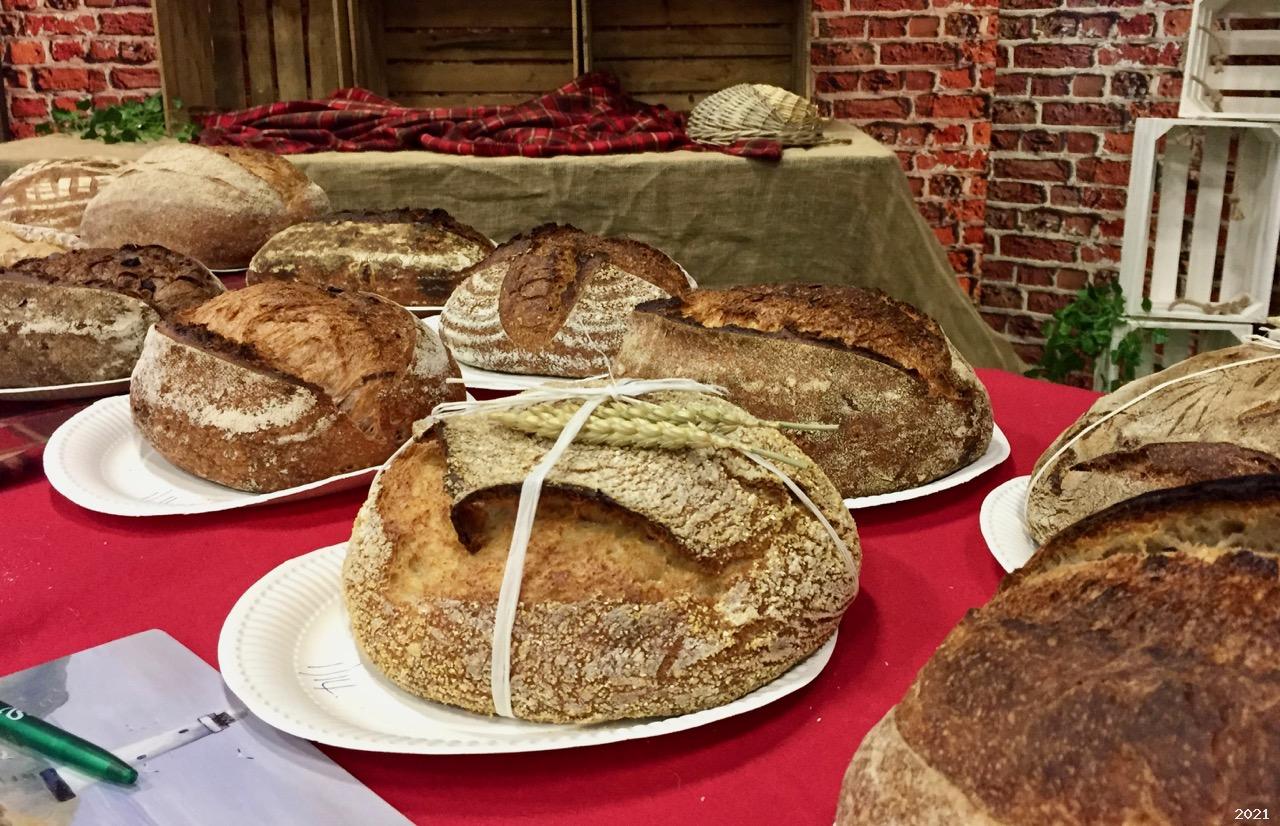 A home baker or a professional expert? A health & fitness exponent or a dedicated organic sourdough enthusiast? There is a category for everyone so let's join in and celebrate farmers, grains and millers by baking great bread! Past Twice-Champion Jock Sharp of Woodlea Stables, Fife will be among the Judges.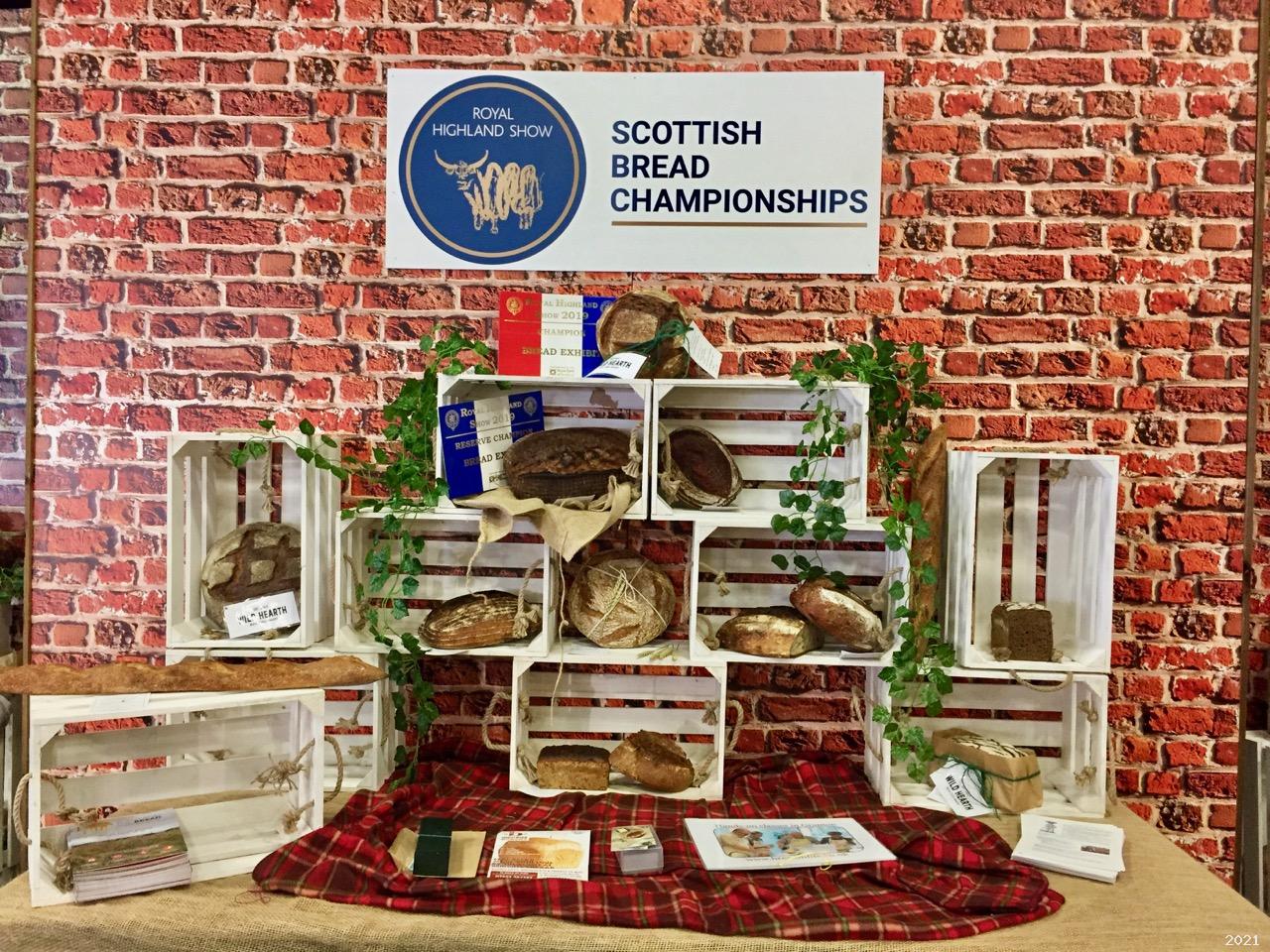 Created and organised by Scottish Food Guide and Scotland The Bread's Andrew Whitley in association with the Royal Highland Show, we welcome entries from across the land and judging will be filmed at the Showground to form part of the 2021 online Royal Highland Show.

For full information on Criteria, following Real Bread principles, and to request an application form click here Scottish Bread Championship

To see excerpts from the 2019 Scottish Bread Championship click below
GOOD LUCK EVERYONE!
2019 Scottish Bread Championships